10 May 2019
Abland's Rubik development set for July 2021 completion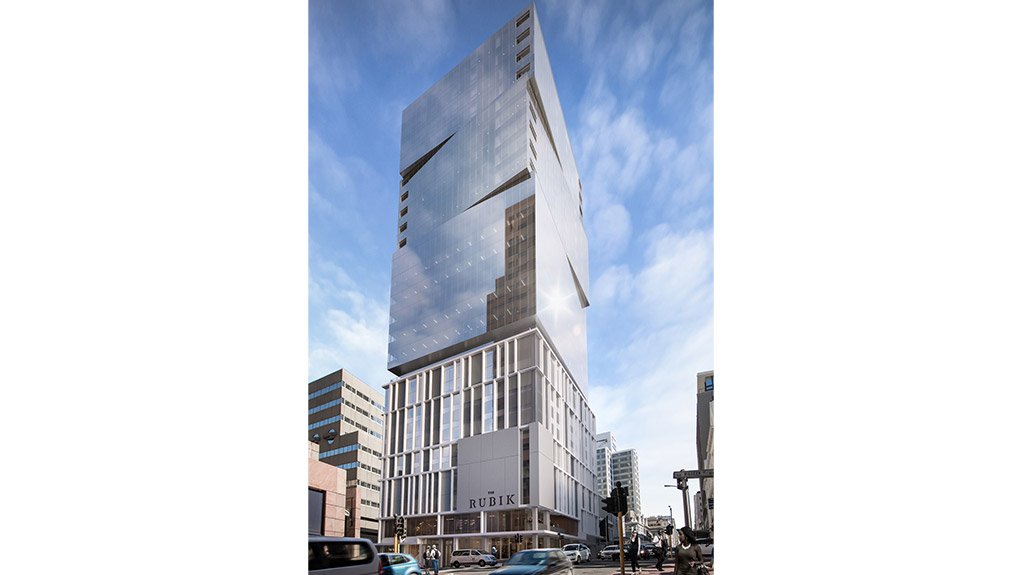 Property developer Abland expects to start demolition and earthworks on The Rubik mixed-use development, in Loop street, in the Cape Town central business district, in the second half of this year.
In partnership with Nedbank, Abland will erect a new building with retail, commercial and residential components.
Construction is set for completion in July 2021.
The cube-shaped Rubik building will feature double glazing, an air-conditioning system that does not use water evaporation for cooling, energy efficient lighting and water heating systems that complement Green Star initiatives.
https://www.engineeringnews.co.za/article/ablands-rubik-development-set-for-july-2021-completion-2019-04-29/rep_id:4136